How about we talk about your needs?
Our team is trained to advise you well. Let yourself be guided!
Switch From Paper to Digital in a Few Clicks
With TurboFormZ, you can now create professional forms and surveys in minutes. There's no reason to resist the digital age: computerizing your surveys and forms is a breeze! Your employees will be able to fill them out easily using a mobile device.
More than 2,500,000 forms completed so far!
Say goodbye to paper forms
bulky and difficult to organize
and customize a form in TurboFormZ Select the required fields and drag them into the interface.
the form to the appropriate employees.
Have your employees complete the form from a mobile device.
Increase your productivity now!
Your employees will be delighted with the ease with which they can find their work tools in TurboFormZ. Go green and get organized…without paper!
Contact us to chat with one of our advisors or to get a demo of the easy-to-use dashboard and features.
Our latest articles
Stay informed about our promotions and news!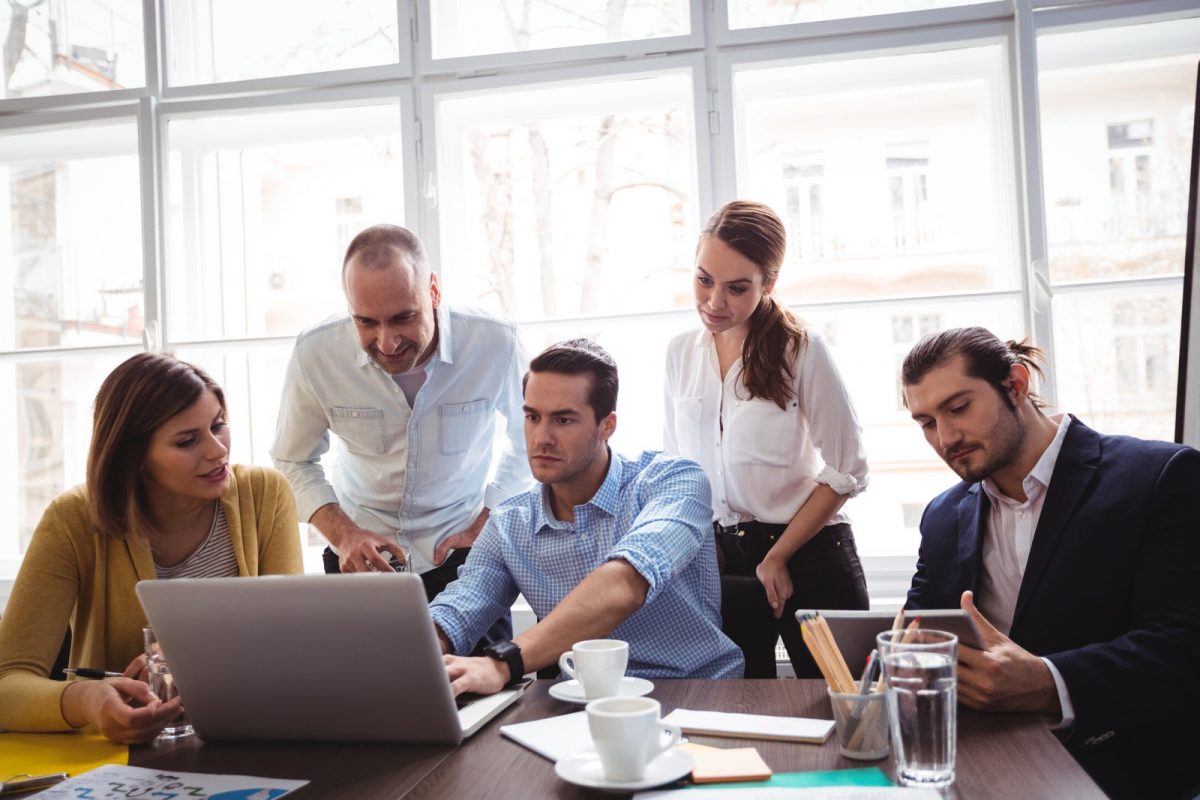 In the last few decades, technology has completely overhauled the way we d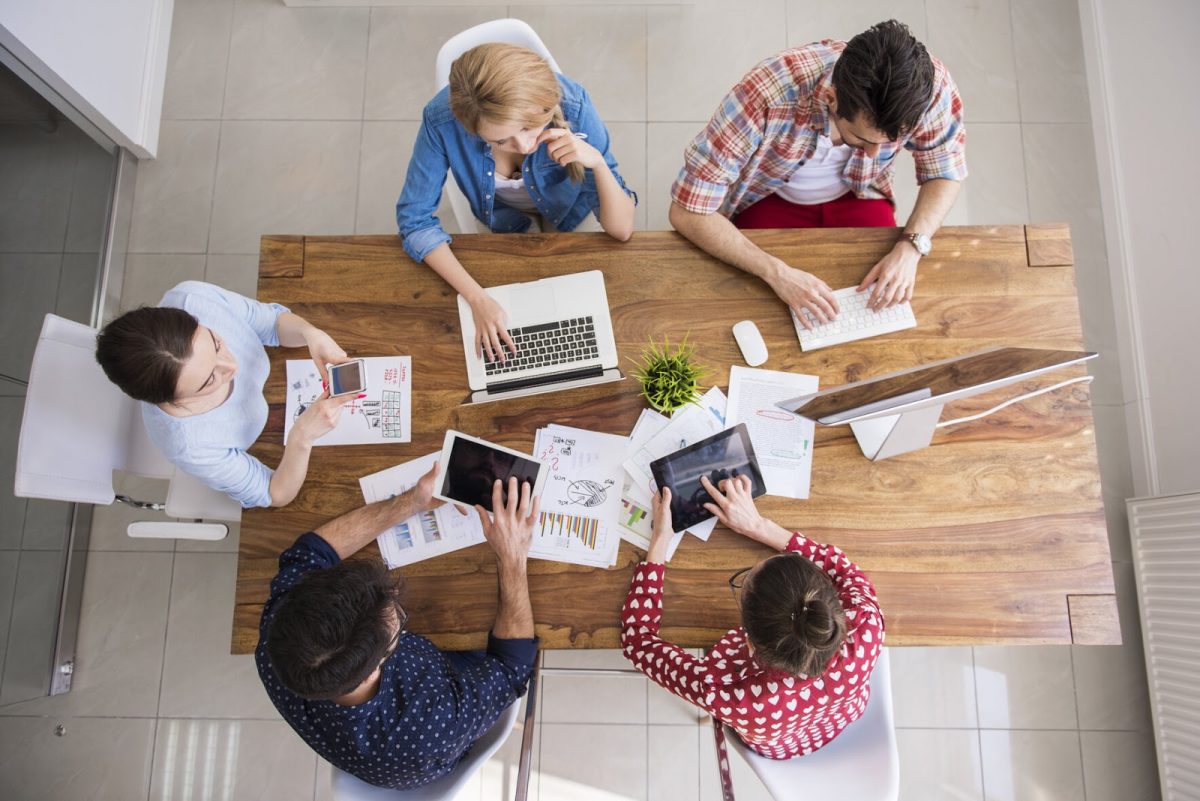 Nowadays, technologies invade our daily life and habits, whether it be on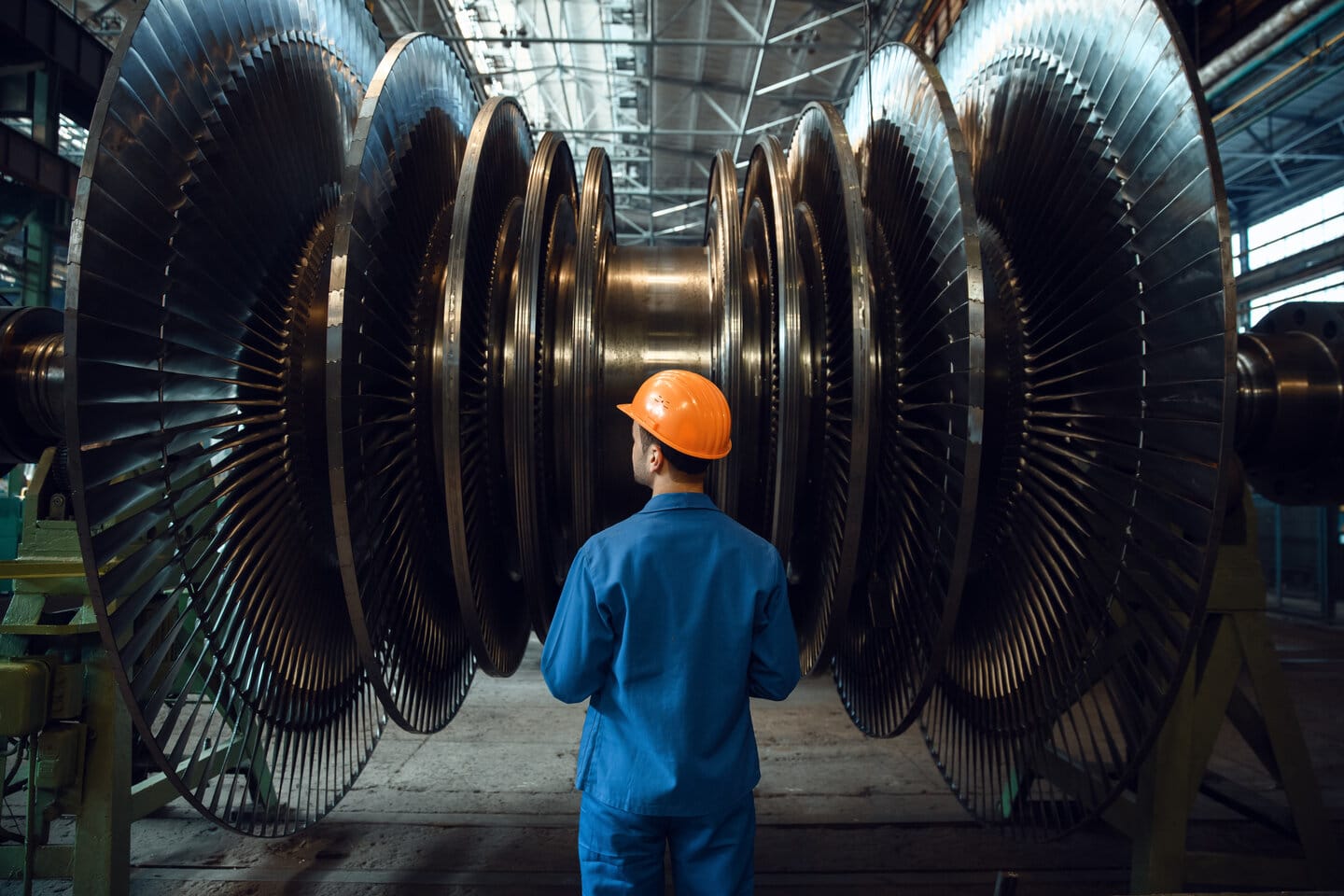 Many businesses require equipment for their day-to-day functioning, such a
Find answers to our most frequently asked questions in our FAQ.